Utah County's Premier Martial Art Tournament!
Date: October 29, 202
Location: Mountain View High School, Center Street, Orem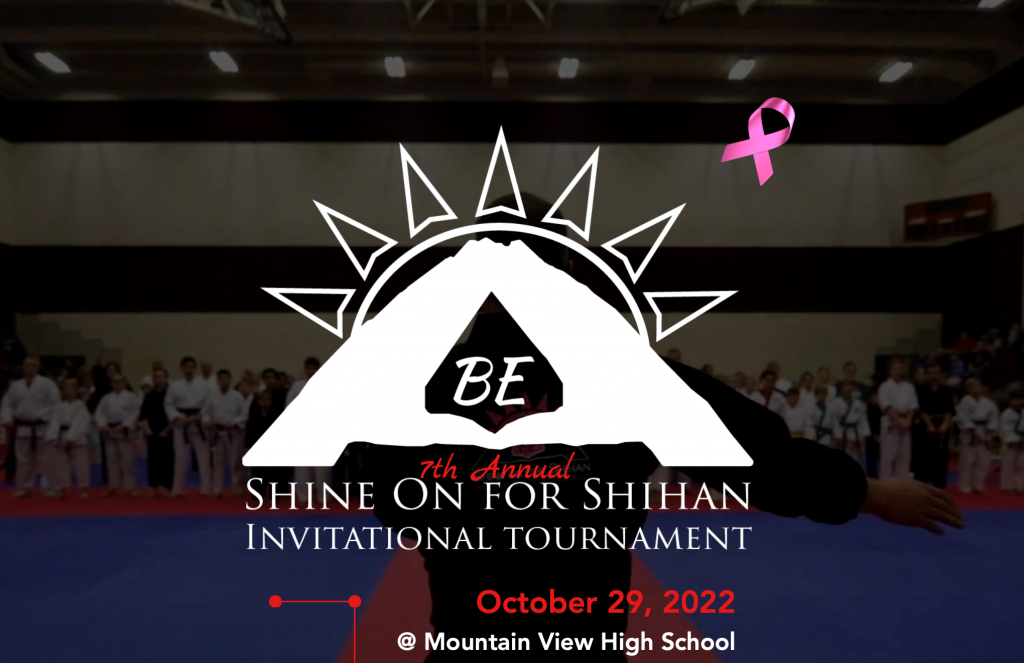 Utah County's Premier Martial Art Tournament!
Date: October 23, 2021
Location: Mountain View High School, Center Street, Orem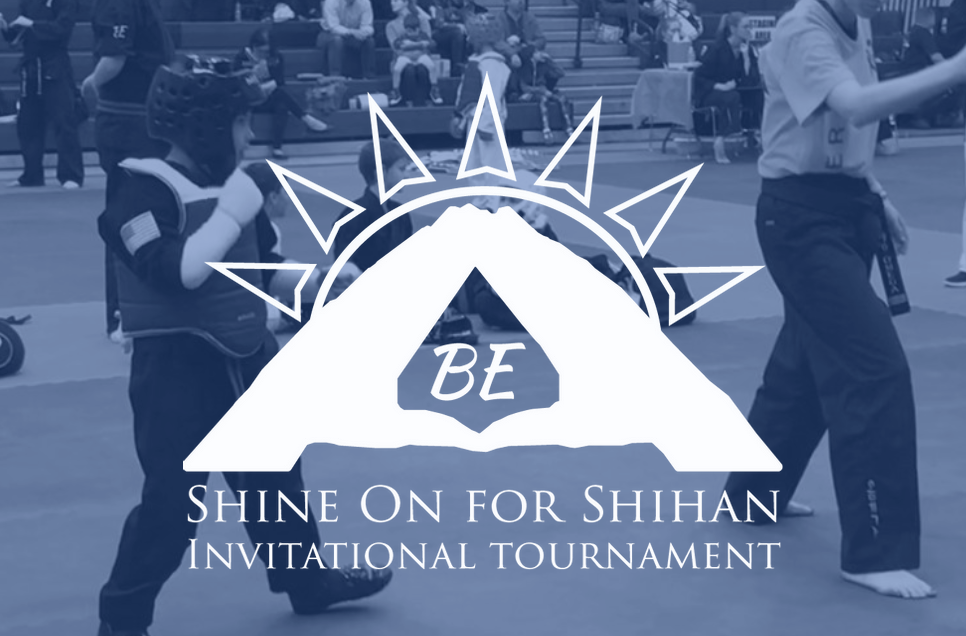 Utah County's Premier Martial Art Tournament!
Date: October 12, 2019
Location: Mountain View High School, Center Street, Orem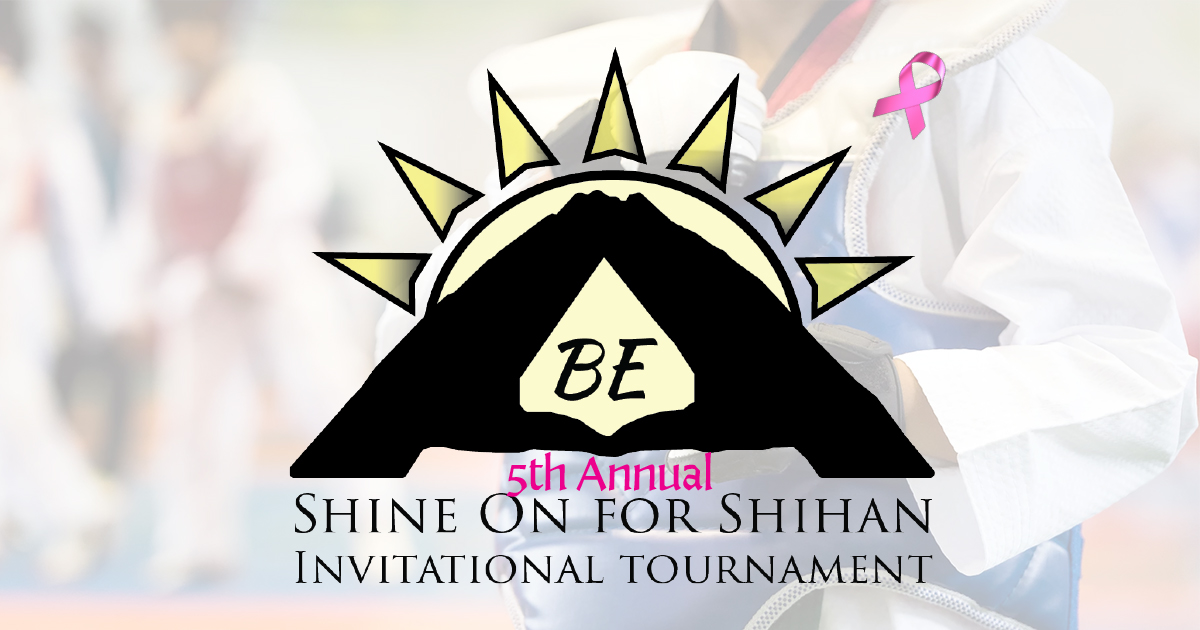 Utah County's Premier Martial Art Tournament!
Date: October 13, 2018
Location: Mountain View High School, Center Street, Orem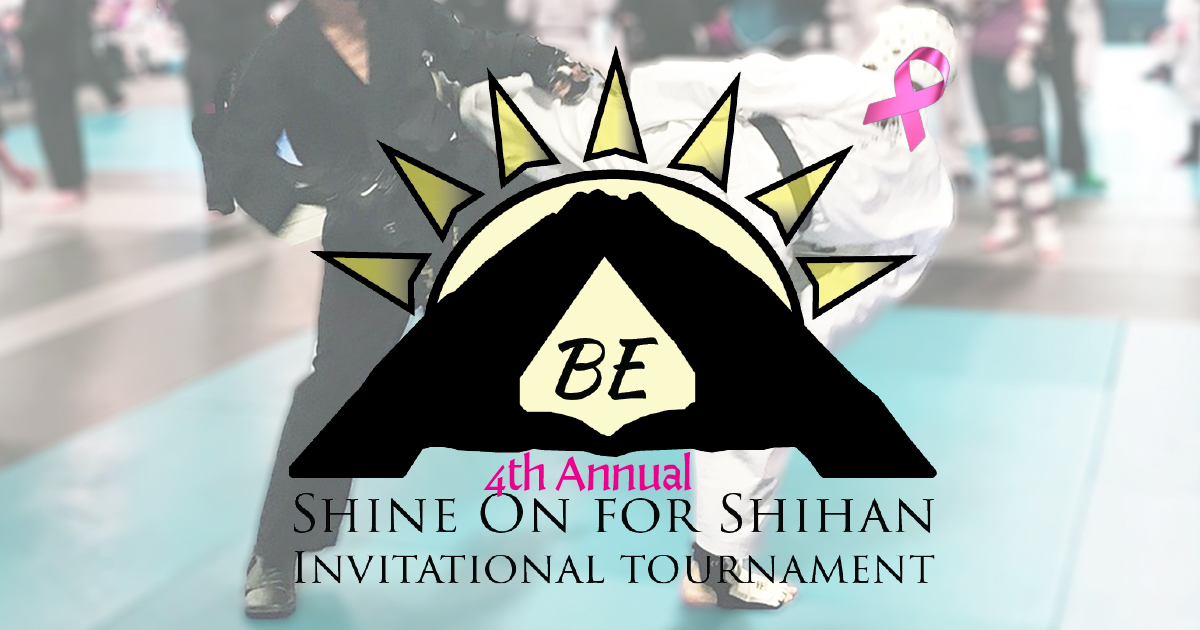 Utah County's Premier Martial Art Tournament!
Date: October 28, 2017
Location: Mountain View High School, Center Street, Orem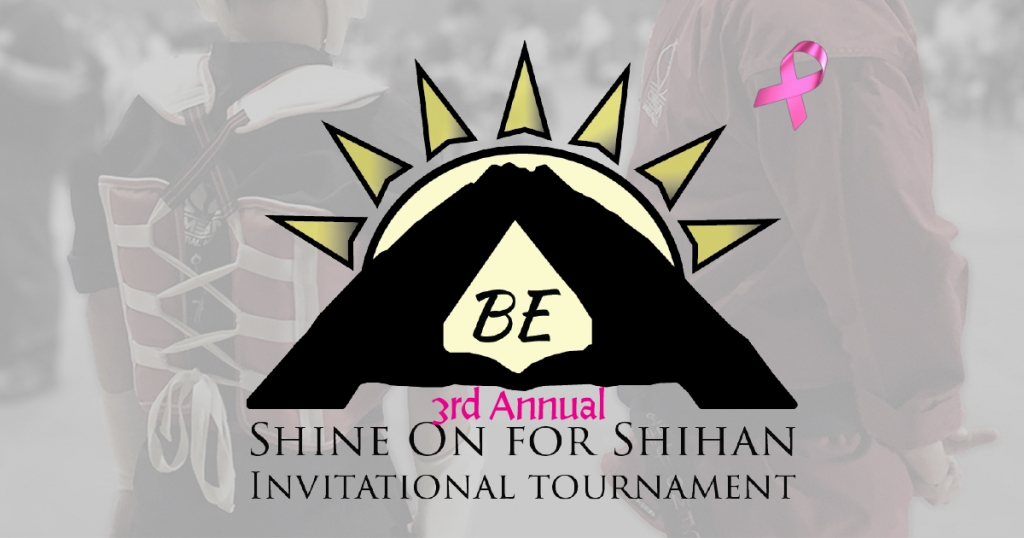 NOTE: We are NOT hosting a 2018 Invitational or Kid Kicker tournament in 2018. Please plan to attend the Shine On for Shihan Tournament in October.
Date: April 22, 2017
Divisions For: All Ages & Ranks (Excluding Black Belt Divisions)
Location: Merit Academy, 1440 W Center, Springville, 84663
For full details and SCHEDULE –> click here
Date: June 19, 2017
Location: Cedar High School, Cedar City, UT
NOTE: The 2018 Taekwondo events at the Summer Games have been Cancelled.