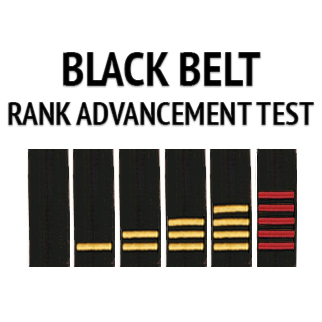 Black Belt Testing is the culmination of your experience here at Omega Martial Arts.
TENTATIVE SCHEDULE:
WEDNESDAY (6 – 9 PM) –  Open Forms, System Requirements
THURSDAY (6 – 9 PM) – System Requirements and Musicals
FRIDAY (6 – 9 PM) – Weapons, Self Defense, Musicals and System Requirements
SATURDAY (9 AM – Finish) – System Requirements, Musicals, Demos, Specialty Kicking, Sparring, Board and Brick Breaking, & Black Belt Ceremony).
Thank you and if have questions please call Kwanjangnim Richard at 801-491-8542.

Share This Story, Choose Your Platform!