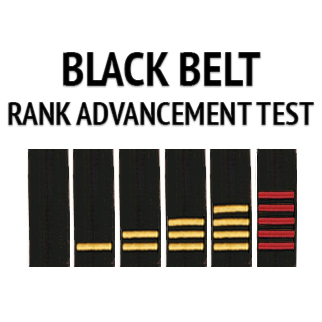 Black Belt Testing is the culmination of your experience here at Omega Martial Arts. All events are held at the Springville Studio.
We are so excited to watch all 31 Black Belt candidates from the Springville and Salem dojangs test in the Omega Martial Art annual test.
The Black Belt Testing sessions are open to all Omega students to come and watch (if there is room). We will also be streaming each of the sessions on the Omega Martial Arts YouTube Channel.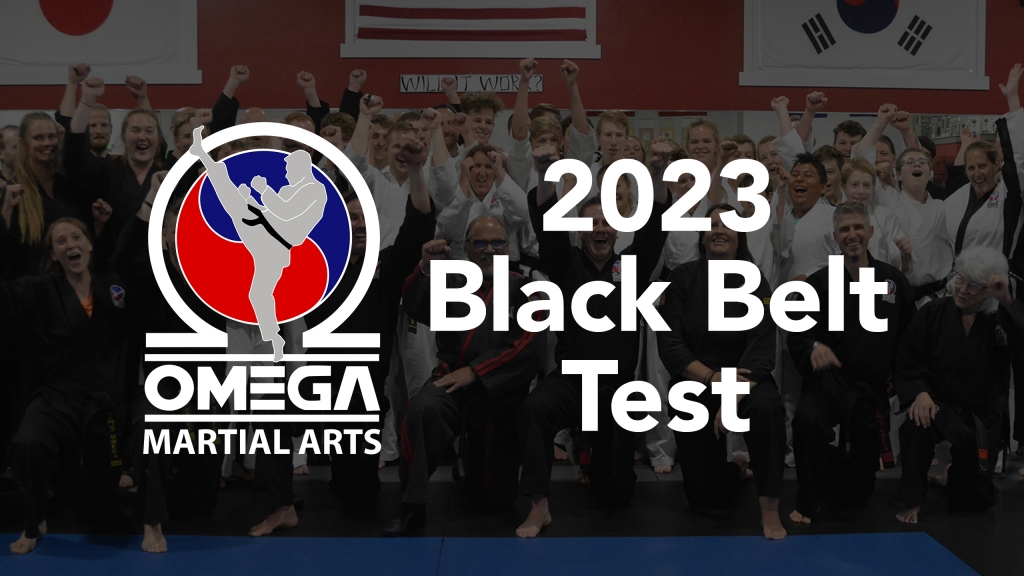 ---
BASIC TESTING SCHEDULE
WEDNESDAY (6 – 9 PM): 12th – 10th KUP requirements, Open Hand Forms, and Musicals
THURSDAY (6 – 9 PM): 9th – 3rd KUP requirements, Self Defense, Specialty Kicks, Sparring, and Musicals
FRIDAY (6 – 9 PM): 2nd – 1st KUP requirements, Okinawan Weaponry, Jiu Jitsu, and Musicals
SATURDAY (9 AM – Finish): Groundwork, Judo, Musicals, Specialty Kicks, Black Belt: Self Defense, Forms and Kicks; The Gauntlet, Board and Brick Breaking, and the Black Belt Ceremony.
Thank you and if have questions please call Kwanjangnim Richard at 801-491-8542.

Share This Story, Choose Your Platform!